It's no secret that Trinidad and Tobago have some pretty good cyclists these days. Whether they're performing on the track or on the road, our athletes' performances are showing up big on the world rankings!
Take a look at where our active cyclists are currently ranked on the world stage. This post will also be updated as rankings are updated.
*Note that these rankings are updated as of 20/09/21.
Nicholas Paul
Men's Elite Sprint: 2nd (2267.5 pts.) [-1 pos.]
Men's Elite Keirin: 18th (1040 pts)
Men's Elite 1Km TT: 12th (800 pts)
---
Teniel Campbell
World Road Ranking – 114th [+8 pos]
---
Akil Campbell
Men's Elite Elimination: 3rd (1070 pts)
Men's Elite Omnium: 20th (1032 pts)
Men's Elite Scratch: 11th (730 pts)
---
Alexi Costa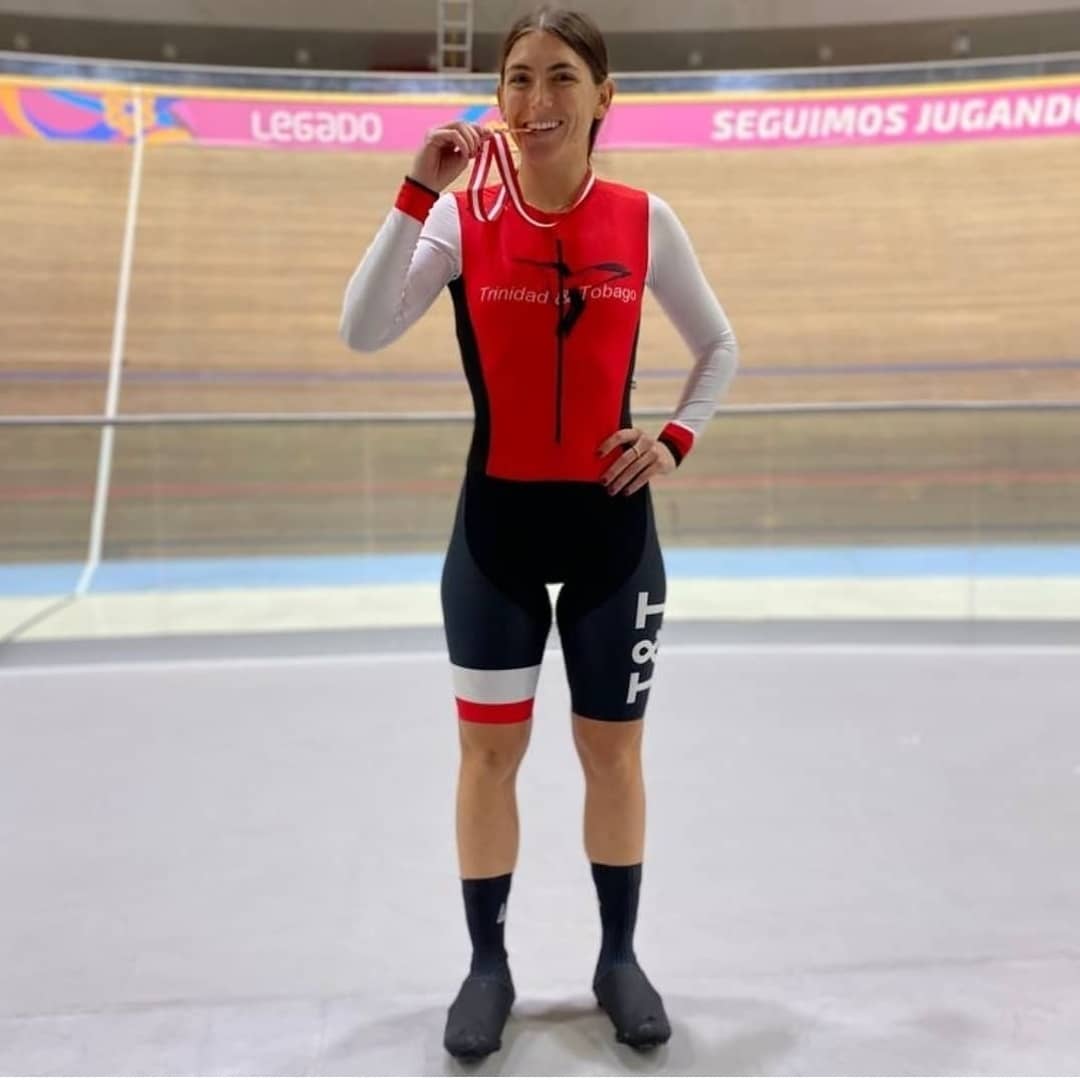 Women's Scratch' – #18th (630 pts)
Women's Omnium' – #27th (890 pts)
Women's Points Race' – #32nd (442 pts)
Women's Elimination' – #47th (390 pts)
---
Kwesi Browne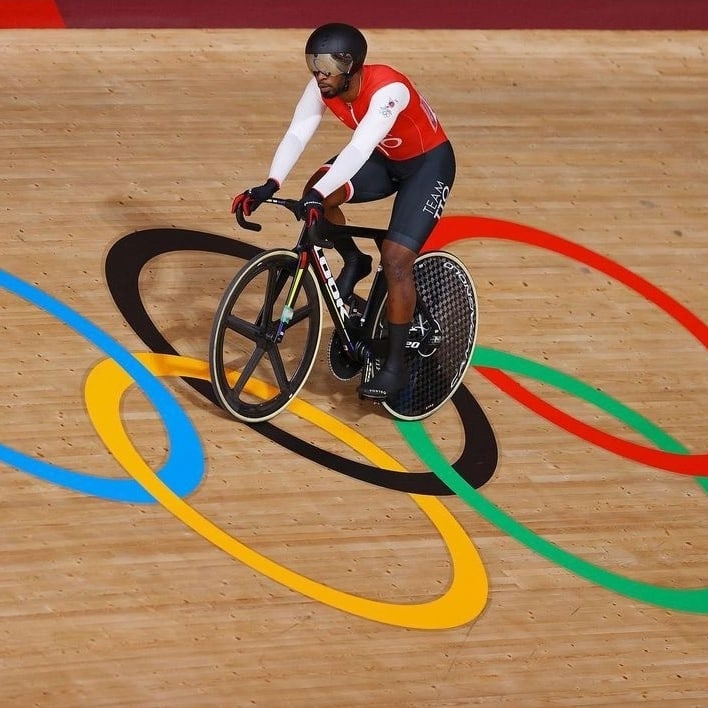 Men's Elite Keirin – #48th (623 pts)
---
Keron Bramble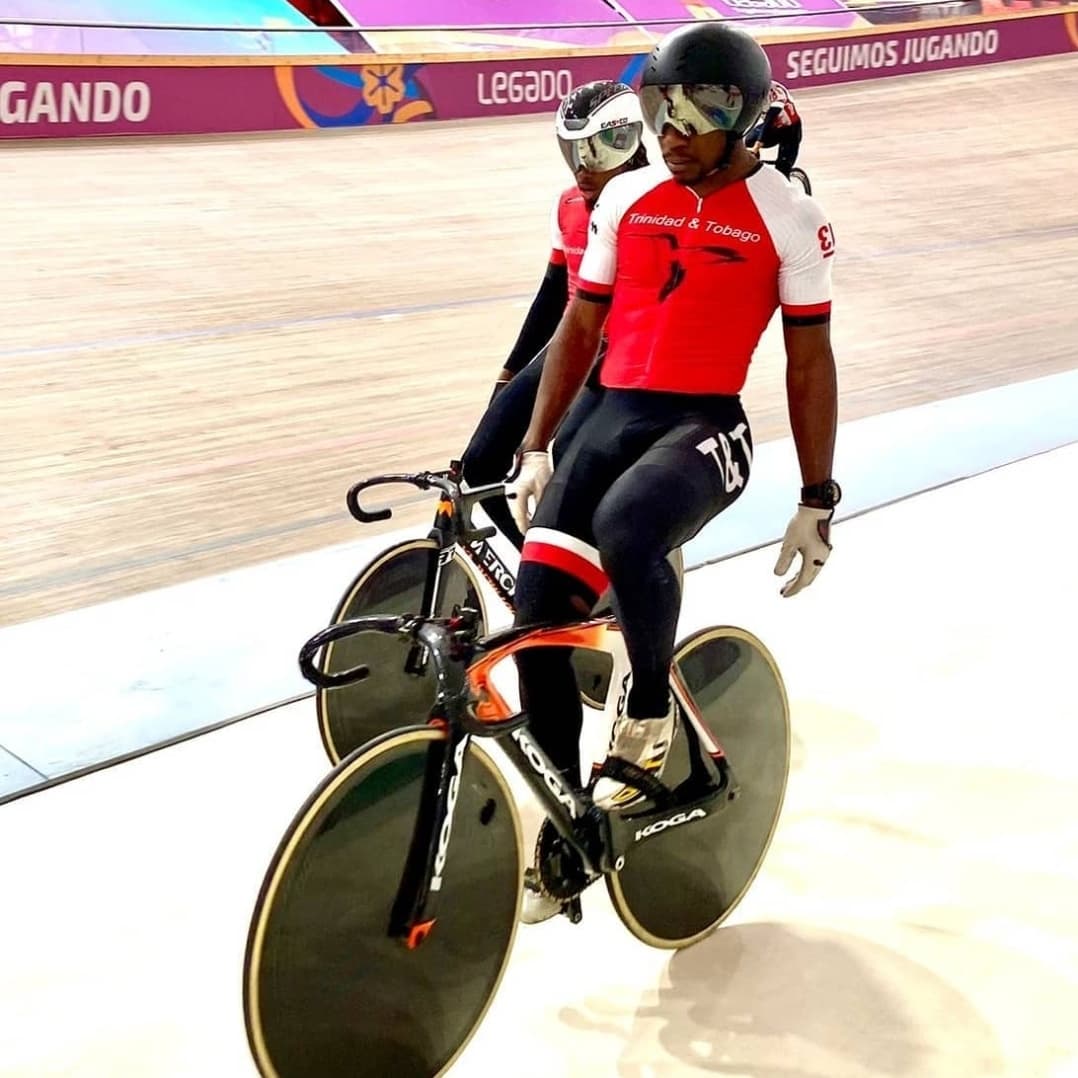 'Men's Elite Keirin' – 60th (623 pts)
---
Quincy Alexander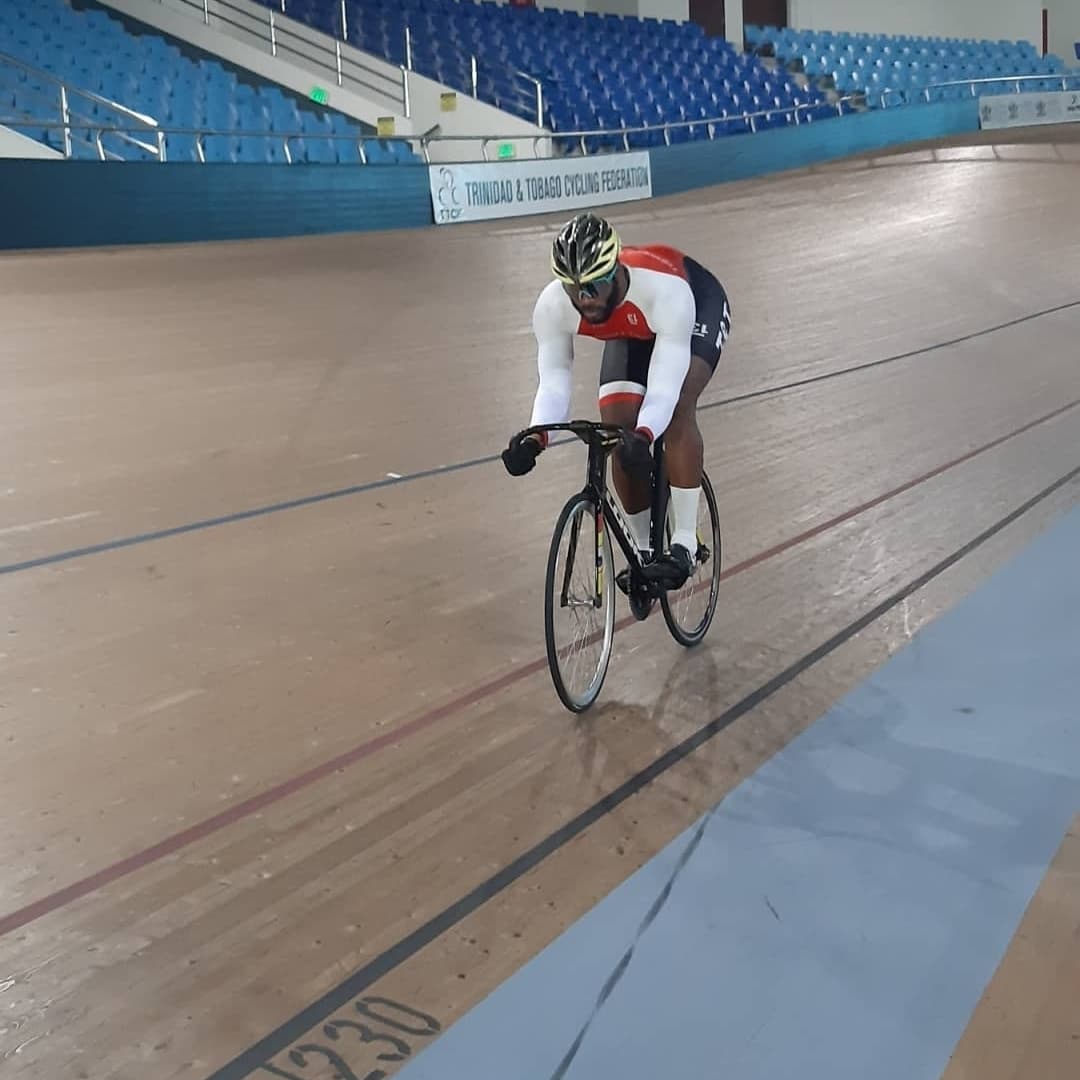 Men's Elite Sprint' – 116th (256 pts)